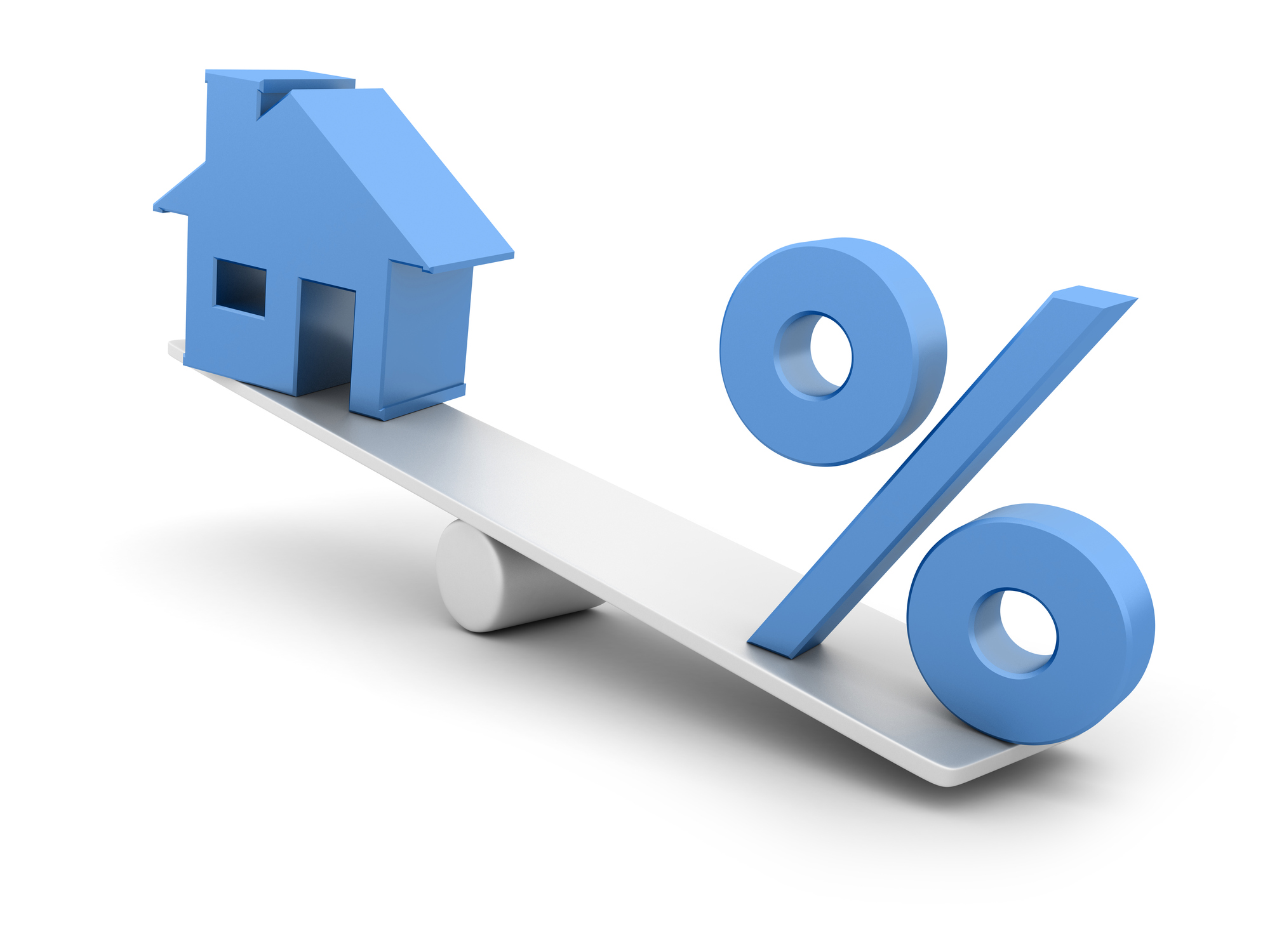 Some properties sold at auction by the law firms below may have the potential, if you know what you are doing, to offer a High Return on investment. Our real estate Foreclosure and Short Sale team experts can help you as Purchasers identify High Return investments. Call us to discover how we can assist you.
Also if you are considering Short Selling your property we frequently rank very high organically on the first page of a Google Search For Northern VA Short Sales. Please call us to discuss how we can help you Short Sell your property. We really are the Best at Short Selling Properties in Northern Virginia. And Rick Saunders, our Associate Real Estate Broker, is also Rick Saunders, Mortgage Loan Officer NMLS #852531 a licensed Mortgage Loan Officer with Mortgage Center of America, Inc. As a Real Estate Broker and a Licensed Mortgage Loan Officer Rick Saunders NMLS# 852531 especially knows how to help Sellers that need to Short Sell get back into the market to Buy and become Home Owners again.
Most Agents have some familiarity with Foreclosures and Short Sales but have not sold any themselves. Our Foreclosure and Short Sales team can guide you into this arena with confidence. This is because we have helped Buyers and Sellers with numerous Bank Owned REO (Real Estate Owned) Foreclosures and Short Sales throughout Northern Virginia always determined to help our clients make a profit every time. While there are no guarantees to make a profit every time it sure is better to work with experienced professionals to increase the likelihood of making a profit every time.
There are risks associated with these Bank Owned REO Properties or Short Sale Properties or Auction purchases. That is why we developed a world class real estate Foreclosure and Short Sale team to help you maximize your profit by avoiding the pitfalls. For example, Our Real Estate Profit Center Foreclosure and Short Sale team can offer you the services and knowledge of an experienced Real Estate Broker, and through our Professional Associations the services of a Real Estate Attorney, Mortgage Broker, Mortgage Lenders, an Architect, an Investor and a host of outstanding, highly skilled, Contractors as needed.
Selling Short Sales in the vast majority of cases only requires our real estate expertise and a Real Estate Attorney to help navigate through the Short Sale Process. Sellers of Short Sales should also know in the vast majority of Short Sales, the Lender pays all expenses associated with Short Selling a Northern Virginia Property.
Some have observed these law firms below represent a significant number of Public Auction lender foreclosures currently taking place in Northern Virginia. These three buttons will link you directly to their respective foreclosure sales websites. These Public Auction foreclosures are purchased at public auction. Click here to also view REO Foreclosures or Short Sales.
Samuel I White, P.C.
BWW Law Group, LLC
Atlantic Law Group
You may view the Public Auction properties on the above law firm's websites. Call us if you desire to speak with us about buying Public Auction Foreclosures or Northern Virginia REO Properties or Short Sale Properties. As a Purchaser, we can help you as a Real Estate Buyer Broker Representative where we are committed to represent your interests. Please enjoy viewing all of these properties and call us to help you.
Please call us at 703-385-RICK (7425) for a confidential appointment or email us at: rick(at)lordandsaunders(dotted)com Thank you.