Main Content
SEARCH SUBDIVISIONS, SHORT SALES, FORECLOSURES, LUXURY, NEW & ALL HOMES FOR SALE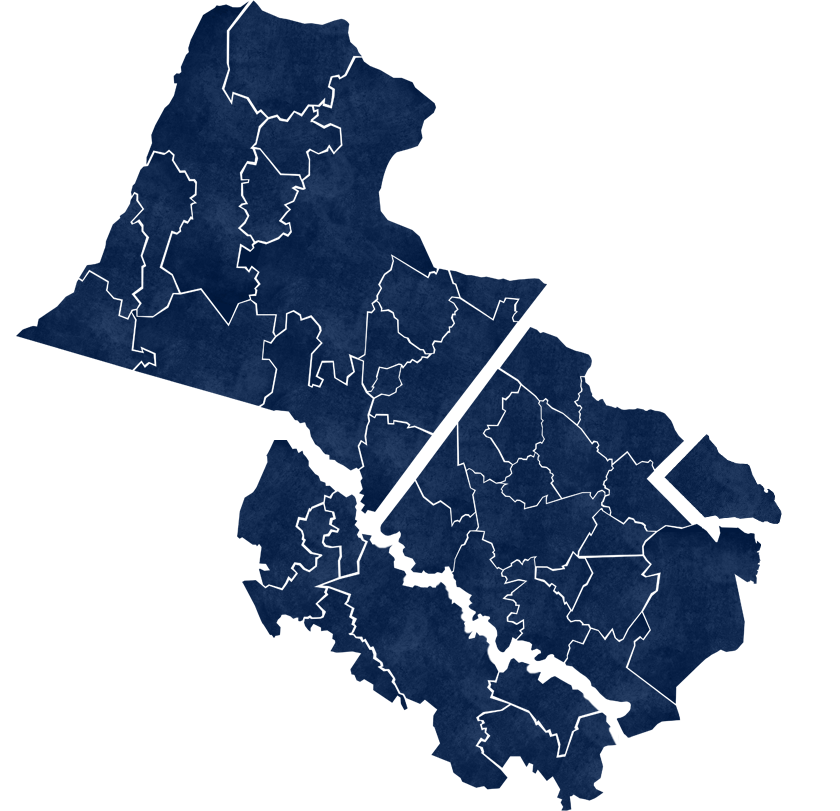 Purcellville

Round Hill

Bluemont

Upperville

Lovetsville

Waterford

Hamilton

Middleburg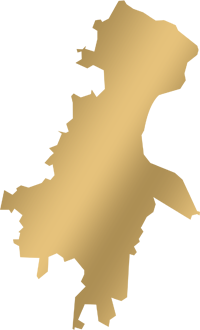 Leesburg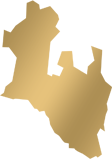 Aldie

Ashburn

Broadlands

Potomac
Falls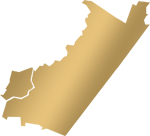 Sterling

South
Riding

Haymarket

Catharpin

Gainesville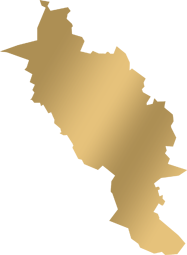 Manassas

Bristow

Lake
Ridge

Woodbridge

Great Falls

Herndon

Chantilly

Centreville

Mclean

Reston

Vienna

Oakton

Fairfax

Clifton
Falls
Church

Falls
Church

Annandale

Burke
Fairfax
Station

Fairfax
Station

Springfield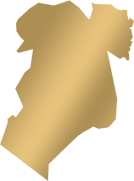 Alexandria

Lorton

Arlington
Loudoun
County
Arlington
County
Prince William County
Fairfax
County
George Washington was the first to survey Northern Virginia. He inspired Joey Washington-Saunders' company, Lord and Saunders Real Estate, the first to interactively map the Northern Virginian Real Estate market to serve as Your Northern Virginian Real Estate Guide.
The Washington Post said "Rick Saunders is the most knowledgeable agent in the country".
Call Rick to see how he can help you.
Search the areas we serve in
northern virginia by county or city
Northern Virginia
Quick Search
Search Properties By Category
Featured





Our comprehensive website offers you the ability to search every home for sale in Arlington, Fairfax, Loudoun or Prince William County or any Northern Virginia City including searching by specific categories including: New Home Sales, Luxury Home Sales, Short Sales or Foreclosure Sales by County or City. We help our buyers and sellers understand how Short Sales, Foreclosures, New Home Sales or Luxury Home Sales affect their real estate profits.
Whether you are a first time Buyer or an experienced Seller our goal is to help your thorough understanding of the Northern Virginia real estate market; and how these aforementioned categories financially influence your individual purchase and or sale. We do not want to overwhelm you. However, Many buyers and sellers became our clients because they were previously underwhelmed, frequently making less informed decisions, considering "only the comps" when determining what to buy or when to sell. Our website helps you harness and better understand all of your options quickly often at a touch of a button.
Some of our clients will never purchase a Short Sale or a Foreclosure or a Trustee Sale. However, all of our clients understand how these categories as well as New Home Sales and Luxury Home Sales affect their purchase and or sale. Finally to keep you abreast of your specific real estate market we developed a Quick Search of Subdivisions and Condominium Developments also. This is available for you on the Front page as well as on each respective City's interior page. We hope you enjoy using our site. Please bookmark it, like it on our Facebook page, if you are an Angie's List customer please write a review and share it with your loved ones and friends. Thank you.